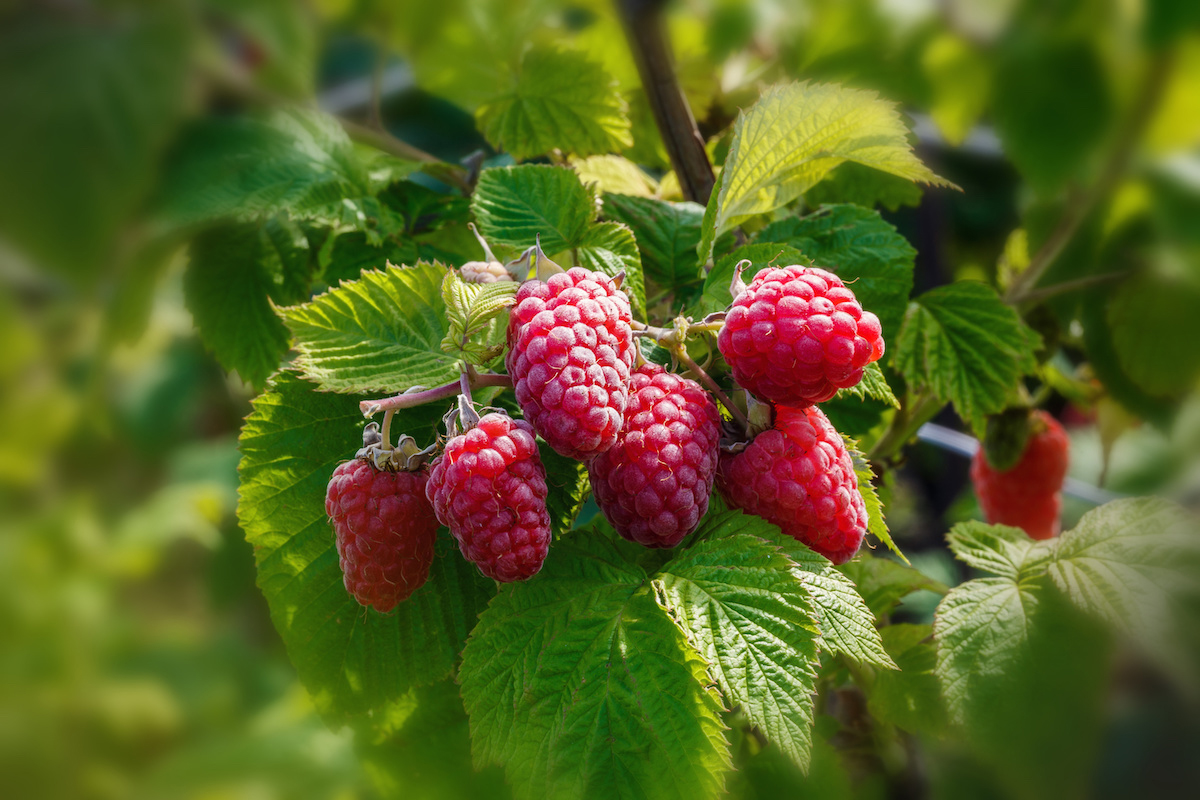 On November 23-25th ODR Modliszewice organised free training on innovative methods and means of production for organic farming and generating energy from RES, mostly from solar energy and biomass, for farmers, organic farmers and persons who produce or intend to produce foods using organic farming methods.

Innovations in the field of organic farming and RES were presented with the assistance of scientists and practitioners. Moreover, the training was an opportunity to share experience and establish new business contacts. A very interesting offer has been presented by KLASA Sp. z o.o. Group of Producers represented by Mr. Andrzej Kurant, Ms. Urszula Kurant, head of the purchasing department and Mr. Jan Kuna, an agrotechnology expert. Our company has offered contracting, purchase and comprehensive assistance for farmers in organic production: consultations, assistance in purchasing means of production (seeds and microbiological formulas etc.), training and organisation of purchase.

An equally interesting offer was submitted by Ms. Agnieszka Makowska, who has introduced the listeners to the idea and activity of the Ecological Folk University in Grzybów.

Consumption of energy, including electricity and heat, in the farming sector increases each year. The entire world, mostly Europe, the USA and China, are rapidly developing the producer power generation industry, i.e. small-scale power generation using low emission technology or renewable energy sources. Poland is still at the stage of discussion on the directions of development of the power industry. Development of new technologies for power generation and storage will make producer power generation sector develop in
The meeting participants had the opportunity to get acquainted with photovoltaic systems in Słupia Konecka municipality.